Key Challenges:
Account-based marketing (ABM) is a B2B strategy that concentrates sales and marketing resources on a clearly defined set of target accounts and uses personalized campaigns designed to resonate with each account. With ABM, marketing activities are based on the specific attributes and needs of the target account, hence the name account-based marketing.
The most challenging barriers to the success of an ABM strategy include:
Attributing marketing efforts to revenue

Aligning sales and marketing initiatives

Scoring and targeting ideal accounts; and

Getting executive buy-in and budget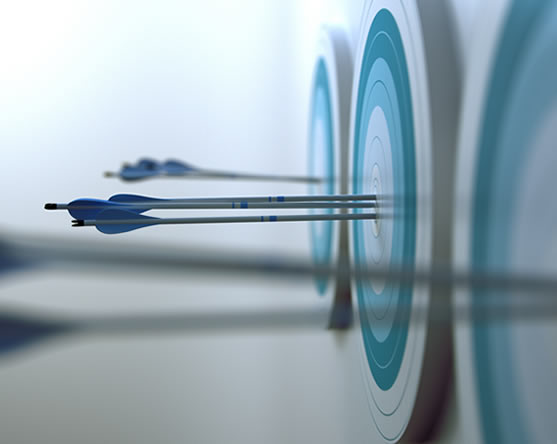 How Sales Outcomes Can Help:
Sales and marketing alignment are essential for ABM success, so it's important to keep marketing and sales goals as closely-intertwined as possible, so each is benefiting from the success of the other when an account is closed.
We help your teams socialize and get buy-in from your entire company, not just sales and marketing. Then we engage with sales and marketing to identify the right accounts, collecting data surrounding those accounts and individuals, and establish an optimal process to foster constant communication between sales and marketing to ensure there are no overlaps or gaps in account interaction. Then we help develop and execute a pragmatic, and progressive marketing strategy to support ABM success.
Results You Can Expect:
ABM aligns sales and marketing and focuses both teams on the highest value accounts.
Significant benefits from retaining and expanding existing client relationships
Higher sales results from target account efforts
Improving the productivity of salespeople by dividing administrative tasks like prospecting, emails, and scheduling with marketing