Sales Outcomes enables business-to-business firms to improve marketing and sales organization performance.
Our involvement enables clients to connect marketing and sales strategy to execution in the marketplace, accelerating significant and sustainable gains in bottom-line results and growing the customer base.
While based in the North America, we also support global clients in South America and Latin America, the Caribbean, Europe, and Asia-Pacific. Our partners and principals work in our client's local languages, including, English, Spanish, French, Portuguese (Brazilian), German, Chinese and Japanese.

Experienced Practitioners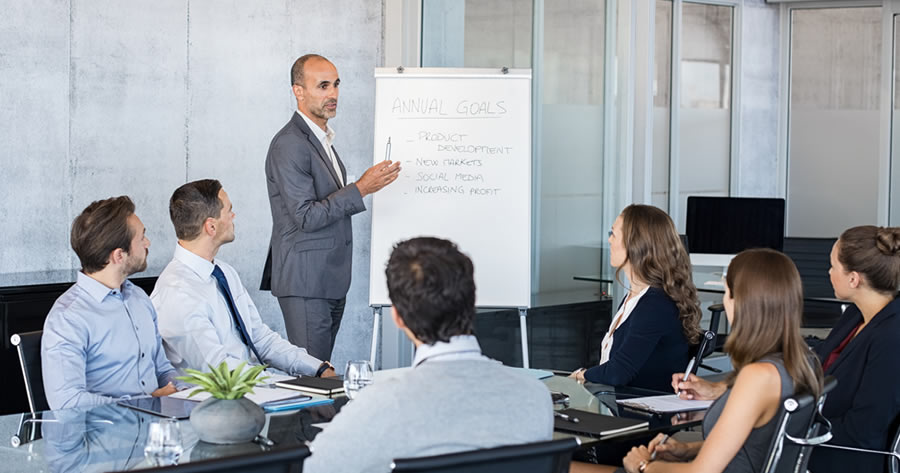 Our partners have led sales and marketing teams within Fortune 500 and Global 2000 firms, and we understand the importance and challenges of executing to a company's business strategy and aggressive growth targets. We bring our experience to help our clients transform their marketing and sales organizations into high-performance teams through better execution. Our team speaks several languages, including English, Spanish, and Portuguese, and has worked in multiple countries in Europe, Latin America, Asia and North America.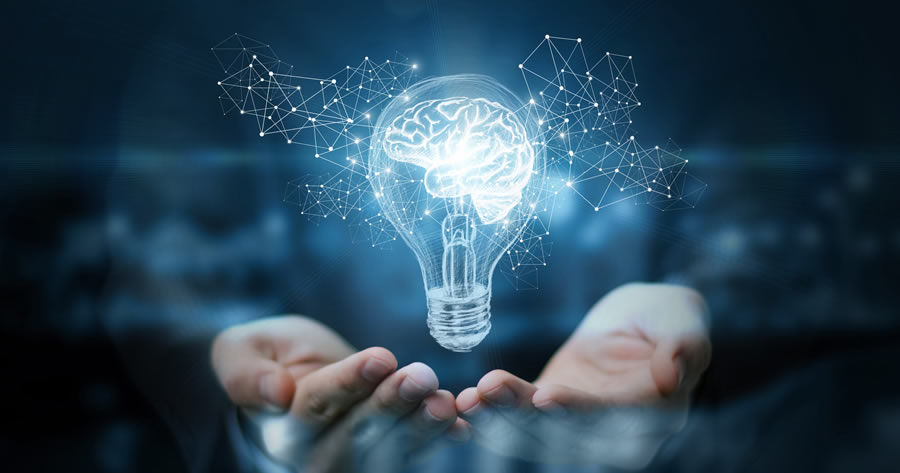 We are experts at filling the "knowing-doing" gap and helping our clients find the shortest line to revenue and profit growth. Our approach to diagnose, design, implement and execute involves our client teams to ensure permanent and meaningful change. This approach helps develop the client's capability to drive continuous change without our continued involvement.

We believe that marketing and sales must be aligned to drive business performance. Strategy is the first step, but it must be supported by the effective and efficient processes, skills, tools, and metrics across both marketing and sales for durable change. We firmly believe that high-performing sales and marketing organizations have four components in full alignment to achieve peak performance: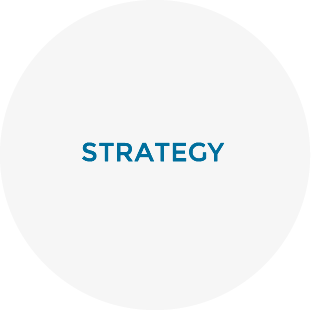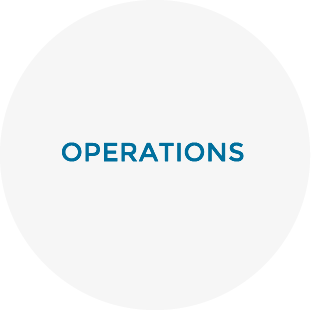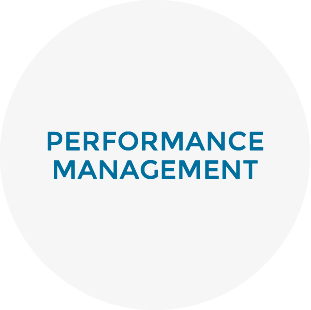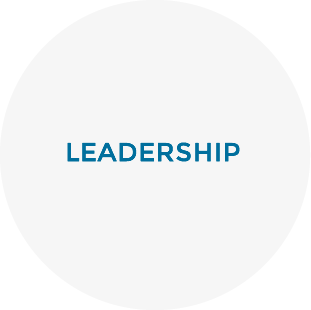 Strategy
Operations
Performance Management
Leadership
We assist B2B clients to implement the changes necessary to put these four critical components in harmony for durable and powerful performance change.
Our senior leaders and organizational experts work in cohesion to drive your business towards robust performance.
WE ARE LOOKING FOR TALENTED TEAM MEMBERS
We are always looking for new talented team members who have a passion for marketing and sales execution strategy. We are a high-energy, talented, and nimble firm that thrives on working with clients that need to drive change and improve business performance. We are looking for individuals who know how to integrate marketing and sales processes end-to-end to drive performance.