Your front-line field managers will shape your overall sales culture and behaviors
It is critical to develop the skills of your leaders. It is your leadership that turns business strategies into reality. They are the ones who "make it all happen". Over time, the day-to-day actions of your leadership will build what sales culture your organization will have.
Even more important are your middle-managers, front-line managers or first-time managers. They are direct and actively interfacing with all of your sales reps. What, how and when they do or say things will have a tremendous impact in your entire sales population. Typically, the actions of your front-line leaders are interpreted by sales people as the expected company culture and behaviors standards.
Leadership roles are those that facilitate execution of a company's strategy through building alignment, winning mindshare and growing the capabilities of others. Leadership does equal to position power. You could be in a senior role, but not perceived as a leadership example. Leadership skills can be learned and practiced to produce extraordinary results. Multiple studies have confirmed that investments made towards leadership development can produce huge business benefits.
Leadership competence is usually accepted to be the combination of knowledge, skills and behaviors, applied in the context of your particular role. Technically speaking, leadership is about mastering the power of your emotional intelligence capabilities.
Key Challenges:
Most companies promote great sales people into field sales manager jobs. However, these managers often present large skill gaps. Most surveys indicate that no more than 15% of middle-managers feel well-prepared for the challenges your business is facing.
With today's pressure for increased org efficiency, companies expect so much from front-line managers (customer visits, pipeline, forecasting, CRM adoption, resource utilization, attend meetings & training, conference calls, etc.), that is easy to understand why they inevitably fall into reacting rather than leading and coaching. To make things worse, senior managers are equally busy and don't have time or sometimes the skills to coach first-line managers to be better leaders either.
Great sales people can become great sales leaders but they need a road map and every leader can use a coach. Even the best athletes in the planet use coaches routinely to perform at their peak. Without training and coaching you are risking the failure and loss of a great sales person and the eight to twelve people they typically direct manage.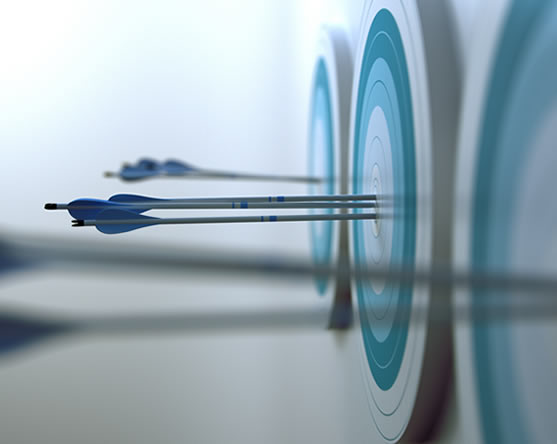 How Sales Outcomes Can Help:
Our Leadership Development Solutions can help you with independently assessing and developing a road map for your front-line sales managers to become better leaders. Our approach to developing this leadership competency includes appropriate skills and knowledge training, and reinforced by individual or small group coaching to achieve durable behavior changes.
We have experienced outstanding success by coaching front-line sales managers in their day-to-day activities, rather than using the academic coaching approach. Our coaches are not only certified coaches, but are all former, experienced sales leaders, who have been in the shoes of your front-line managers for decades. We are firm believers that sales people enjoy and appreciate learning from other successful sales people.
Therefore, our coaching methodology is based on listening, questioning and suggesting techniques that make your sales managers to think, find answers and adopt new behaviors. To make it very practical, we use shadowing or silent listening to sales calls, pipeline and forecast reviews, sales meetings, deal shaping discussions and alike, because these are excellent opportunities to coach towards improving leadership competency. We then close the loop with progress metrics.
Results You Can Expect:
An effective Leadership Development initiative will give you:
A culture of high performance team
A motivated and committed sales organization
Front-line sales managers that will inspire and motivate their teams
Lower sales turn-over ratio and higher retention of top performers
Your front-line sales managers will feel important to your company
A non-threatening, proven coaching environment & experience