Empower your sales teams to sell more effectively. Sales enablement starts with a clear, unbiased assessment of your company's challenges and opportunities to increase your sales productivity. Sales Outcomes uses proven processes and methodologies to assess your sales organization, optimize your deliverables, and establish metrics aligned to your business requirements.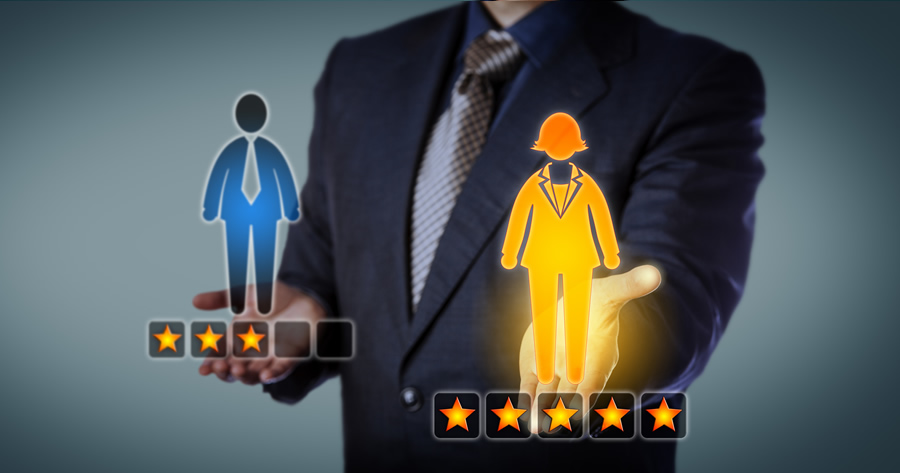 Find your best candidates and give them opportunities to grow and thrive. Too often organizations base talent decisions on competencies required to fill a role rather than drive business results. Sales Outcomes conducts a comprehensive sales assessment using online tools and private interviews to create a "champion"—a role model profile for your organization used for hiring, job placement, and professional development.

Sales Performance Management
Increase your sales team's ability to sell your products and services. Your organization's revenue growth potential is directly tied to how well you manage the performance of your sales team. Sales Outcomes can lead the education and motivation of sales managers to drive accountability, set valuable metrics, and satisfy customers and stakeholders with customized goal setting and planning, feedback, skill development, performance reviews, and action plans.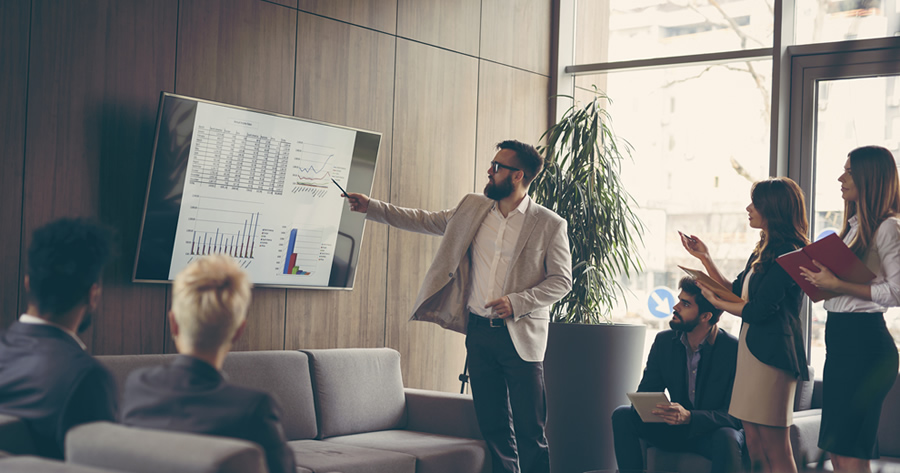 Differentiate your organization with increased salesforce quality. Sales Outcomes can create, execute, and improve your sales onboarding program, speeding up time to results. We integrate "what, how, and where to sell" early in the training content, using a single consultant to work with your SMEs for alignment. Then we deliver content cost effectively through a variety of methods, including in-person training, e-learning, and tests.
Training & Coaching
Customize your sales training for better results and engagement. Sales Outcomes knows salespeople learn better when instructors are also experienced sales professionals. Our consultants have led sales and marketing teams at Fortune 500 and Global 2000 companies, bringing decades of experience and best-in-class mentorship to our customized training and coaching sessions, which are aligned with every stage of your sales cycle.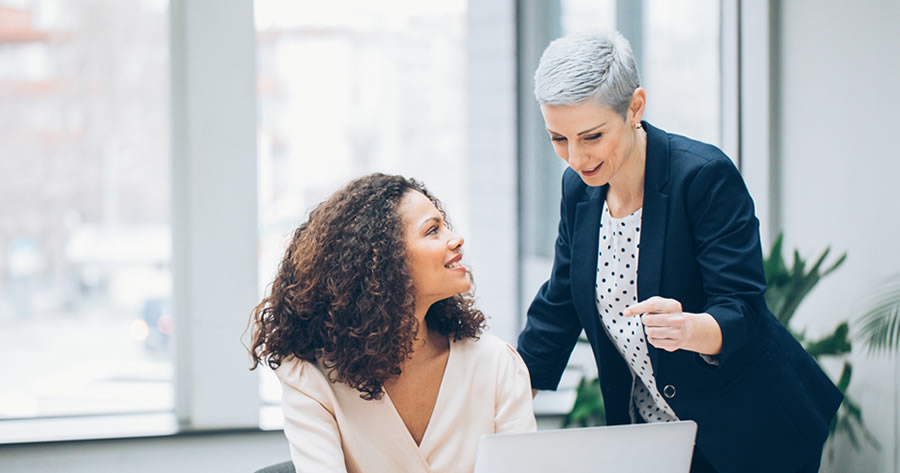 Inspire the changes that transform people and organizations. If you have a desire to improve, a willingness to learn, and a receptive heart that is open to constructive criticism, Sales Outcomes clarify and amplify your executive vision through deepening your skills, capabilities, and performance and will then connect them to your company goals with a strategic, tangible plan for personal and professional growth.

Leadership Development
Grow leaders that can build alignment, win mindshare, and develop the capabilities of others. Great salespeople can become great sales leaders, but they need a roadmap (and every leader can use a coach). Sales Outcomes can assess and develop a roadmap for front-line sales managers to become better day-to-day leaders with the appropriate skills and knowledge training reinforced by individual or small group coaching.