To successfully drive execution of chosen strategies you need resources to be organized efficiently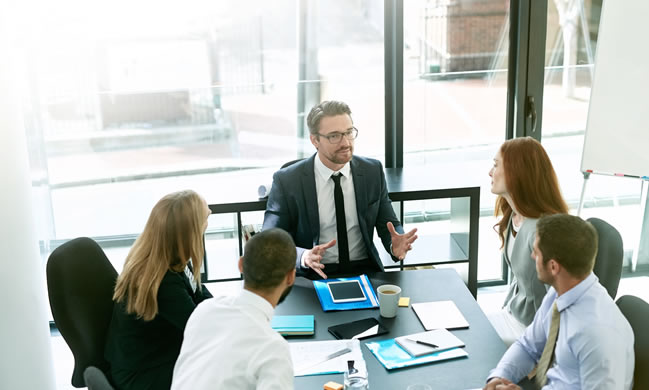 A well-designed organizational structure is the bridge that allows your company to convert its Go-to-Market strategy into business results. It clarifies where and how critical work gets done within the organization. It leverages your GTM plan in order to determine right number of resources, what type of reps you need and where, and how to better organize them for optimal efficiency.
Organization Structure & Design shall enable you to define headcount model, job descriptions by role, revenue yield or loading per type of rep, appropriate metrics and compensation elements and a high level transition plan to get you to desired destination. Structure will be key ingredient into your Sales Enablement & Operations Plans. Immediately after structured organizational design, work shall begin towards talent assessment to ensure you can effectively fill all roles with best possible people.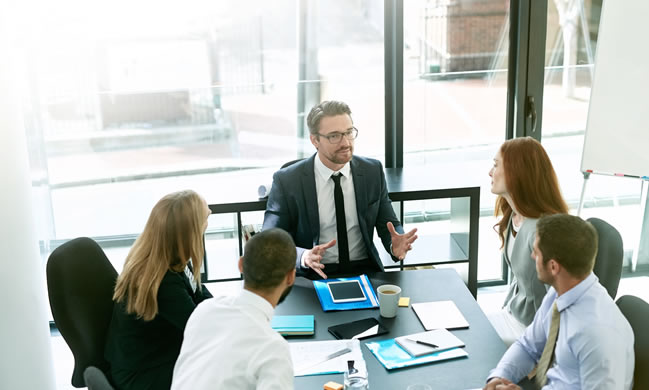 Key Challenges:
Finding the right mix of resources that matches to your GTM plan is a very complex activity, which requires a methodical approach, multiple simulations and supported by robust financial modeling.
Deploy fewer reps than required and you will miss the revenue goals. Too many reps and you will kill profits.
Add inside reps when you need field reps and will affect customer satisfaction. Invest in indirect channel partners without enough funding to enable their success and you frustrate everybody. Choose to organize under a hunter farmer model when you need industry verticals or product/presales specialists and customer wont see value proposition materialized from your sales team nor they can engage into business conversations with key customer's decision makers.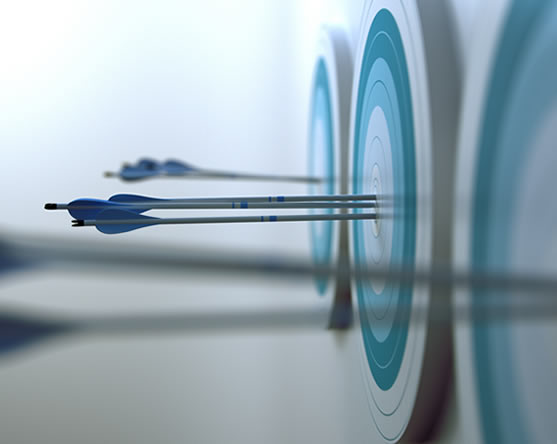 How Sales Outcomes Can Help:
Sales Outcomes can help you with independently assessing your sales organization design principles, leveraging our methodology and experience in sales productivity modeling per sales motions and in clarifying job descriptions by sales roles.
Pro-forma revenue and cost models are prepared with different scenarios including rapid build vs conservative build vs pay-as-you-go and associated rollout plans.
In addition, our Org Structure & Design Solution experts will help with buyer value chain analysis, time study and functional org charts for subsequent deployment and fine tuning.
Results You Can Expect:
A methodical org structure and design project will give you:
An optimized organizational model that reflects your Go-to-Market Strategy

Clear roles and responsibilities (who does what and when)

A financially affordable structure

A model that allows for shifting resources over time.

A solid foundation to conduct talent assessment in the organization

Key elements to determine sales enablement priorities

What KPIs will be tracked at operational levels