DEMAND GENERATION & LEAD MANAGEMENT
Shape your prospect's perspective with demand generation. While lead generation focuses on capturing a prospect's information, demand generation focuses on shaping your audience's perspective. Drive awareness of your products and services and build relationships with prospective customers throughout the buyer journey, creating buyers ready to raise their hands.
Develop and convert leads with unprecedented visibility. Today's marketers need a modern approach to lead management. With the right strategies, technologies, programs, and operations, you'll have the power to engage buyers, fill the pipeline, and deliver improved results and ROI.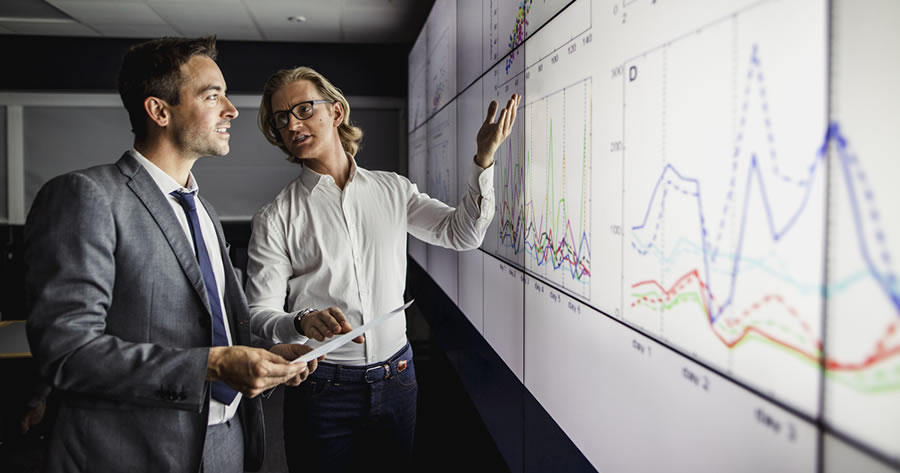 Optimize demand generation for better outcomes. Sales Outcomes provides a robust suite of demand generation services that span the entire lead lifecycle, from new lead acquisition and lead nurturing to customer marketing. We enable your organization to generate measurable, actionable interest in your brand, product, or service and move prospects along the sales cycle, reinforcing that customer relationship over time.

Technology Selection & Adoption
Drive use, adoption, and ROI of your marketing technology. Today's marketing organizations need the tools to target, reach, and measure the performance of marketing initiatives. Sales Outcomes assists to select, adopt, and maximize the right tech investments for your team to optimize utilization, compatibility, and ROI.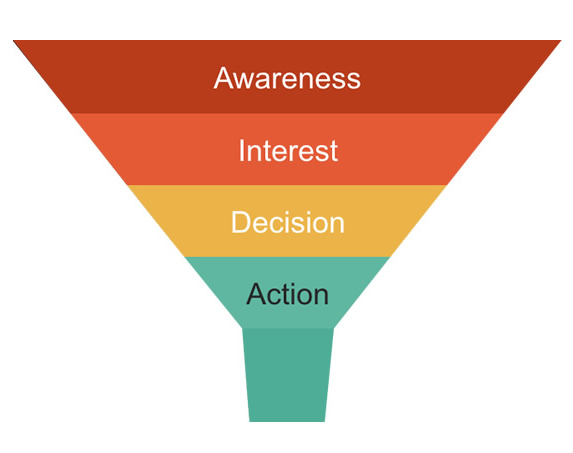 Metrics & Funnel Attribution
Visualize the path your prospects take to becoming loyal customers. Sales Outcomes offers marketing and lead optimization frameworks that focus on identifying, tracking, and managing metrics that matter using existing technology and data visualization. We identify and measure six core metrics and create analytics reports and dashboards that demonstrate value to finance, sales, and business stakeholders.
Content Development & Management
Create and distribute valuable, relevant, and consistent content to attract and retain a clearly defined audience and drive profitable customer action. Sales Outcomes enables building a content strategy aligned with your budget, resources, and current capacity. We determine the most resonant content for your targets, create and support your content development efforts, and manage the execution of your content initiatives.
Lead Generation Optimization & ROI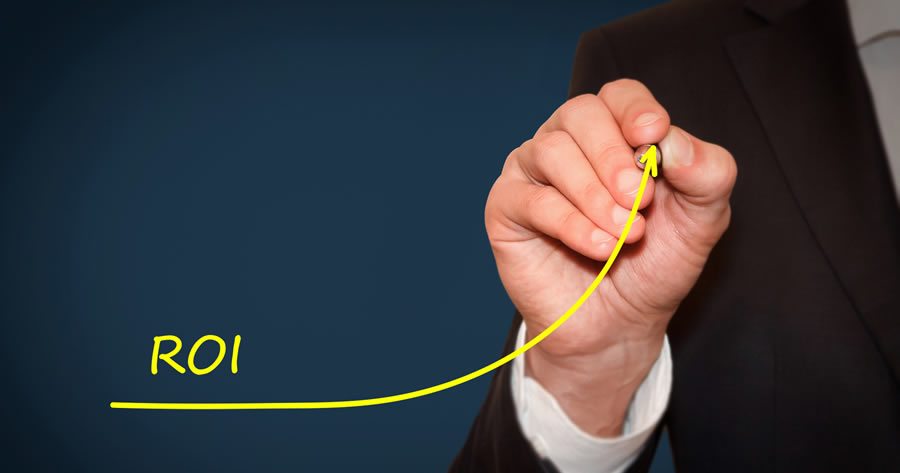 Understand all the critical customer touchpoints, from inquiry to closed opportunity. Sales Outcomes' lead management and optimization framework enables your organization to identify its specific process path, prioritize improvements and take advantage of opportunities that drive ROI, and embed long-term sales and marketing alignment.

Contact Center Services
Expand your ability to penetrate your target markets, and execute more effective marketing and sales campaigns. Sales Outcomes can design and manage the optimal contact center support structure that includes your representatives and/or outsourced resources to strengthen customer relationships, increase conversion rates, and impact sales.
Prospect Data Outsourcing
Identify the right data sources to create more decisive and effective marketing strategies. Sales Outcomes' data specialists will identify the best data sources to enrich your CRM records and expand your CRM prospect profiles. Our data therapists work with you to develop a pragmatic and comprehensive approach to appending, enriching, or inserting clean and actionable data into your CRM.