Lead Generation Optimization & ROI
Key Challenges:
Marketer often struggle to optimize results due to the following:
High volumes of inbound inquiries and outbound efforts are generating thousands of unqualified leads

Lead generation budgets are shrinking, unless you can consistently prove ROI

Your organization is not generating enough relevant and timely content needed to engage prospects

The path from inquiry to qualification to sales hand-off is messy and clunky, which means you're constantly chasing ROI with ad-hoc reports, anecdotes and estimates, instead of hard facts

There is a disconnect between sales and marketing that triggers constant friction on whether marketing is effective

CRM data is being polluted and the marketing automation tool is not harmonized with the CRM.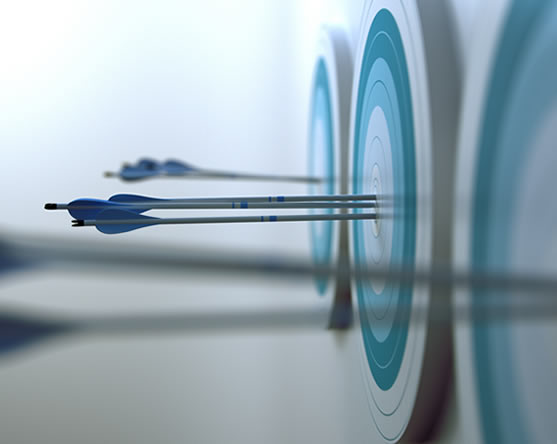 How Sales Outcomes Can Help:
Our lead management and optimization framework allow your organization to understand all the critical process, technology and human touch points from inquiry to a closed opportunity.
Once we have identified your organization's specific process path, we then help you prioritize improvements and mobilize efforts to implement adjustments that will drive ROI and embed durable change in sales and marketing alignment.
Results You Can Expect:
A methodical org structure and design project will give you:
Formal lead management funnel that provides rigor, drives accountability, and establishes foundation for measuring marketing ROI
A universal lead definition to identify when leads are sales-ready, and the sales team will want to to follow up on right away.
An optimal lead qualification process that leverages both marketing automation scores, but also CRM data and lead/customer history to bolster sales engagement
Clean, rapid, and efficient lead hand-off to sales team that shortens the sales cycle and strengthens marketing funnel attribution metrics
Closed-loop process to measure ROI and foster continuous prospect engagement