Increase your sales efficiency. Sales Outcomes can create or enhance your sales operations team by validating and documenting its role, processes, and tools in critical areas, such as CRM optimization and adoption, pipeline and forecast management, business intelligence, sales process design, and account planning, to increase sales productivity.
CRM Optimization & Adoption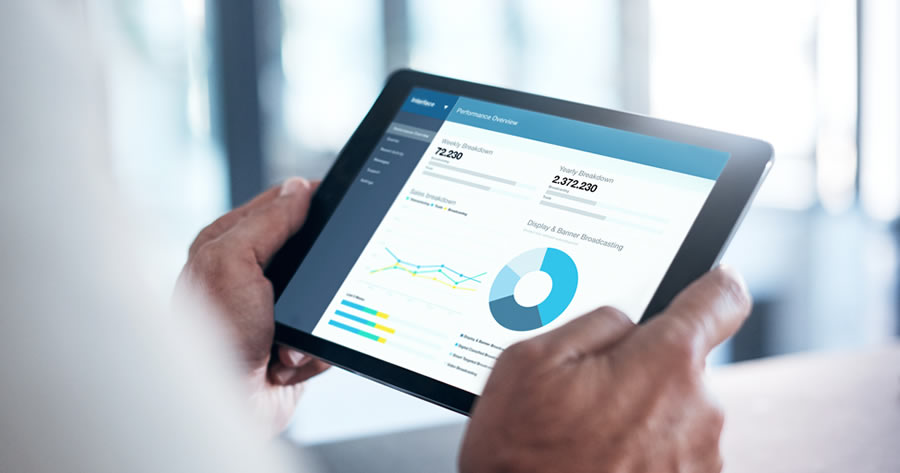 Successfully adopt and implement CRM to increase your sales productivity. Sales Outcomes can optimize your existing CRM and then transform it into an enterprise-wide system of customer engagement. We'll work with you to identify how deeply your CRM is integrated into day-to-day activities and recommend opportunities and alternatives to increase your system's performance.

Pipeline & Forecast Management
Empower your sales force with meaningful, actionable pipeline and forecast management. Sales Outcomes works with you to analyze your pipeline, including open, closed, and lost opportunities; average sales cycle; average win rate; and average amount. Then we'll map the complete process (finance, sales operations, customer operations, supply chain, marketing, and sales) to produce a diagnostic of issues and resolutions.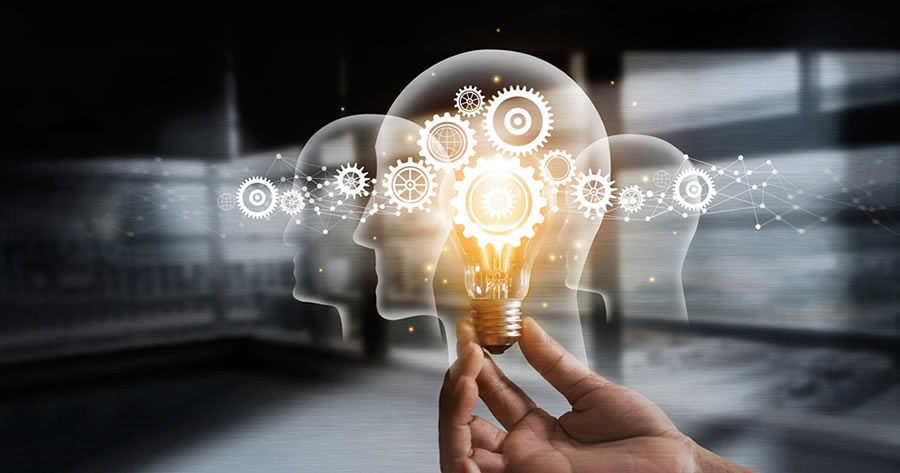 Transform business data into impactful action. Sales Outcomes can enhance your business intelligence decision making by giving stakeholders the ability to tap into enterprise information assets for actionable business data. From identifying relevant data sources to teaching fast, easy, self-service data access, Sales Outcomes builds a powerful bridge between business users and IT resources quickly and efficiently.
Sales Process Design
Move prospects more easily to a final purchasing decision. Instead of off-the-shelf sales cycle design methodologies, Sales Outcomes create or enhance your sales process by defining sales stages and identifying key sales activities, stage exit criteria, sales tools, and job aids. Then we work with you to harmonize your model with the nuances of your business and train your personnel to ensure full, effective adoption.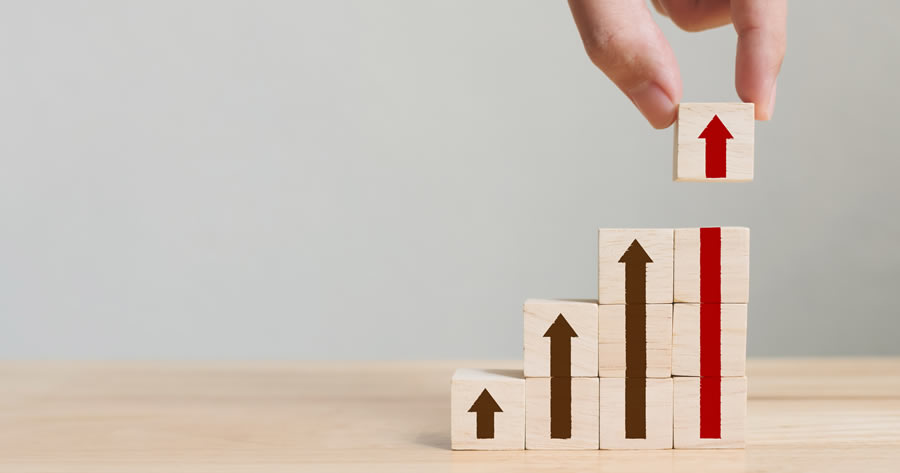 Bring together critical information about your customer, your competitors, and your strategy to win business. Account plans are the perfect tool for the organization to collaborate on strategies and actions to increase your market share or share of wallet with top accounts. Sales Outcomes can also build and deploy account plans to tangibly improve rep performance through best practices and hands-on training.