Create a robust roadmap for success. An integrated Go-to-Market strategy analyzes and aligns your targets, channels, and offerings with a clear value proposition. Sales Outcomes will assess your current state, validate and document your desired outcomes, and identify strategies for reaching your goals using proven methodologies and industry benchmarks to guide the entire process.
Organization Structure & Design
Convert your GTM strategy into business results by optimizing your reps, resources, and organization for efficiency. From defining your headcount model and creating role-based job descriptions to determining loading per rep and appropriate metrics and compensation elements, Sales Outcomes assesses your sales organization design by leveraging our methodology and experience in sales productivity.

Compensation & Incentives
Communicate your GTM goals by prioritizing performance measures that are aligned to your business objectives. Sales Outcomes offers a structured, analytical approach to aligning sales compensation with your GTM plan by assessing your current compensation program and providing global sales compensation design solutions and reward programs for your reps and reseller channel partners.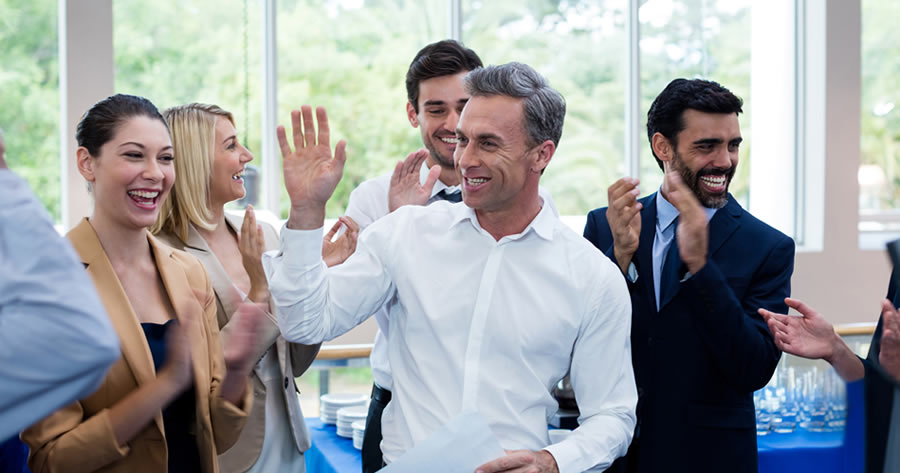 Embrace effective sales transformation by identifying how to develop cross-functional capabilities to reach strategic targets. Sales Outcomes provides a structured framework to clarify elements that require change, chart the actions that enable change, identify risks and mitigation strategies, oversee activities, and communicate with key stakeholders to ensure changes happen as planned.
Channel/Routes to Market
Articulate and implement optimized routes-to-market (RTM) to meet customers' desire for more choices. Sales Outcomes relies on a quick, proven methodology for aligning and optimizing spending in marketing, sales, and distribution to create RTM solutions aligned with strategic goals, supported by operational capabilities, in balance with customer needs and cost-to-serve, and responsive to changing goals and competitive landscapes.
Sales Outcomes can evaluate partner capabilities, map partner's landscape, minimize channel conflicts, educate and motivate partner's owners and their salespeople to promote and sell your products profitably and lastly, ensure a long-term mutually beneficial relationship.