Increase organization efficiency, agility, and value. Marketing operations is the backbone of your marketing team (and a key partner to the sales operations team) and oversees the planning, governance, and support needed for traditional marketing functions to flourish.
Marketing Operations Structure & Design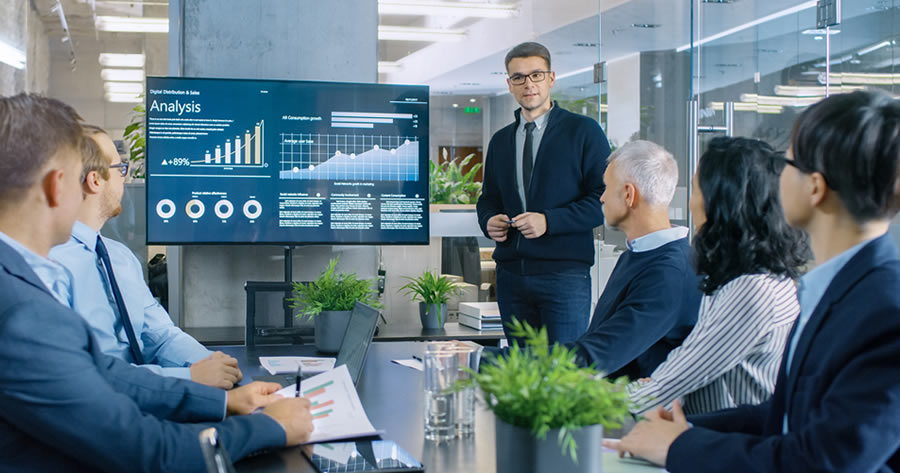 Develop the left-brained structure to support right-brained marketing. Sales Outcomes can collaboratively construct agile, collaborative marketing operations functions through strategic initiatives in customer profitability, business intelligence, buying process acceleration, marketing scalability, marketing strategy execution, and ROI. Best of all, we align it with sales and finance operations for maximized outcomes.

Marketing Data Management
Understand your customers better from a data-driven perspective. From data analytics to data therapy and operations, Sales Outcomes can interpret and take action on data to drive growth-based marketing decisions. Our experts work as an extension of your marketing team, enabling you to ramp up data-driven decision making throughout your organization.

Measurement, Reporting and ROI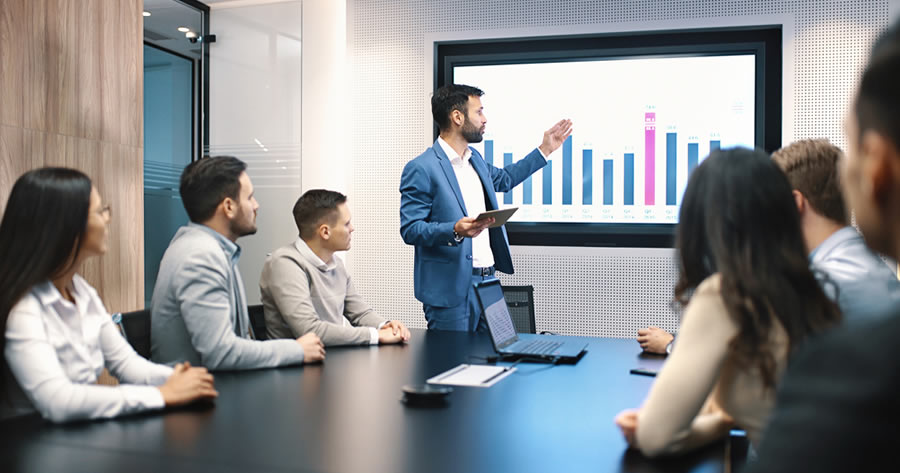 Accurately assess your marketing initiatives with data and metrics. Sales Outcomes guides you to separate signal from the noise, turning an unexplained "fluctuation" into the undisputed impact of behind-the-scenes marketing efforts and ensuring your ability to set clear goals for your initiatives while evaluating true business impact, not just activities.
Account Based Marketing
Overcome barriers to your ABM strategy. Sales Outcomes enables you to align sales and marketing initiatives, get buy-in across your entire organization, identify the right target accounts, foster communication between sales and marketing to ensure consistent account interaction, and develop a pragmatic and progressive marketing strategy to support your ABM success.