Long-term success begins with a plan
Account planning is a critical practice for high-performing sales organizations, but most sales organizations would prefer to skip planning and go straight to working with customers. The account planning process brings together critical information about your customer, your competitors and your strategy to win business. It should be based on a repeatable process for planning effective activities and efficient application of resources for improved sales and relationship-building within an account.
Key Challenges:
Sales has a lot to do with consistency, precision, and focus. Sustainable, predictable sales success doesn't happen by accident. Instead, sales success, sales performance and growth require a well thought-through formal, strategic and focused approach to be able to invest sales resources in the most valuable directions.
The account plan helps sales managers coach their sales teams and forecast how likely a client is to provide new business. However sales managers usually don't have the time, they deal with too many priorities (internal & external), a geographically disperse sales organization and the training/coaching skills to build account plan. Once the process is completed the sales manager needs to keep the practice alive year after year, it should be a "living document" with periodic reviews.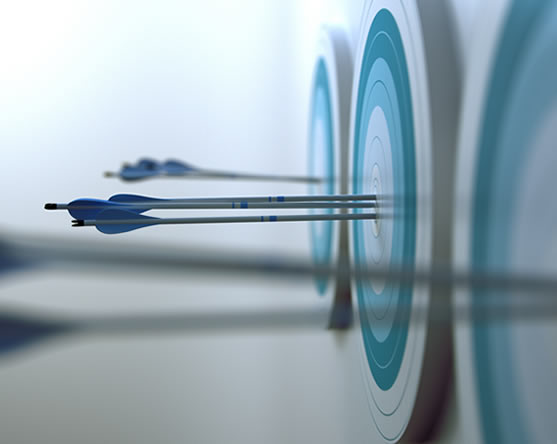 How Sales Outcomes Can Help:
Making account planning a priority is not enough, sales leaders need to care. A complete program that changes rep behavior requires an investment of setting standards, training salesperson and managers, communicating expectations, tracking progress, and evaluating the impact. Ultimately, this needs to be built in a way that tangibly improves a rep's performance.
Sales Outcomes can help you establish best practices, train reps and managers, clear expectations, and facilitate the workshop to build the account plan. We check and reinforce whether reps actually complete plans and set a bar for quality. To hold a quality standard, we build a cadence of reviews and approvals, where managers sit down with reps and review the plans, offering feedback to improve the approach according to set objectives.
Results You Can Expect:
A comprehensive Account Plan Process will give you:
Standardization, common language, same templates, best practice sharing
An assessment of your current situation and future state
Clearly formulated strategies along with an action plan, with owners and due dates
Short and Long Term Projections (Revenue, Margin, Resources, etc.)
An effective communication tool to secure agreement, alignment and support from stakeholders