Facilitators and Coaches for Driving Results 
Sales trainers need to deliver quality training for improving sales skills and behaviors. In addition they need to be effective in coaching and mentor for the sales teams.  
Coaching is a very time consuming and personal endeavor that is a very challenging responsibility; it takes patience and insight to understand who needs coaching and where the coaching is needed. It takes time because, in order to understand this, the coach needs to spend time with the reps to observe their skills and behaviors, and that's assuming they have the skills themselves to identify where there are needs and how to help.  
Key Challenges:
First line sales managers are too focused on sales forecast, with little time to spend with SR's on coaching and training sessions, too many internal meetings. 
Hard to have a dedicated team of experienced sales professionals on a "bench" in the training department. Sales Reps value and respect trainers and coaches that bring field experience to the delivery sessions.  
Most enablement initiatives are focused at sales force and typically ignore the efforts needed to train and develop first line sales managers and in additional very few companies have a formal coaching program for them.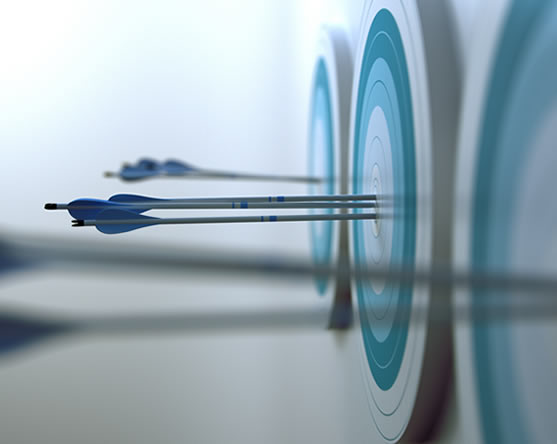 How Sales Outcomes Can Help:
Our partners have led sales and marketing teams within Fortune 500 and Global 2000 firms, and we understand the importance and challenges of executing to a company's business strategy and aggressive growth targets. We bring our experience to help our clients transform their marketing and sales organizations into high-performance teams through better execution. Our team speaks several languages, including English, Spanish, Portuguese, Italian, Chinese and has worked in multiple countries in Europe, Latin America, Asia and North America.
This experience and expertise is what bring your content alive and with credibility in front of Salespeople. Regardless of the delivery model our coaches and facilitators will engage, motivate and develop confidence to acquire new skills, knowledge and behavior in order to your sales teams.
Results You Can Expect:
A comprehensive Training and coaching will give you:
Outsourcing training and coaching create cost savings benefit for the organization (no fixed cost, only variable cost) and access to industry experts on a need basis
Increase sales managers team performance, more salespeople achieving their quota
Aligning sales process with customer's buying process
Aligning solutions to customer needs