The secret resides in managing change effectively
Dynamic markets force companies to revisit their sales capabilities regularly in order to stay competitive. Typical triggers for sales transformation include the commoditization of the core business, emergence of new competitors, entering new markets or launching completely new products, decreasing revenue or profit margins as well as disruptive developments in the market.
We usually see companies doing a relatively good job in identifying what they need to change – the "strategic ideas" – but these ideas typically require big chances in sales focus, in sale skills, in sales processes and in sales behaviors. These changes are complex and hard to be adopted by the organization, however they are behind success or failure of any sales transformation.
Therefore, we like to think of sales transformation by moving from defining what is going to change to achieve desired results to figuring out how to make the change stick. And this places change management at center stage.
Key Challenges:
The nature of your drivers for big strategic changes will determine the magnitude of the change management ahead of you.
Regardless if your company is dealing with entering new markets, deploying a new digital sales model, being required to move up in value chain and be consultative with end users or creating new distribution channels, any of these issues force companies to consider the status of their sales capabilities and competencies across functions and geographies and define what is the required new set of skills, processes and behaviors throughout the company to succeed.
Organization leaders are either too busy running their day-to-day business or have not yet experienced big transformations, that it is too hard for them to manage all the changes that are happening.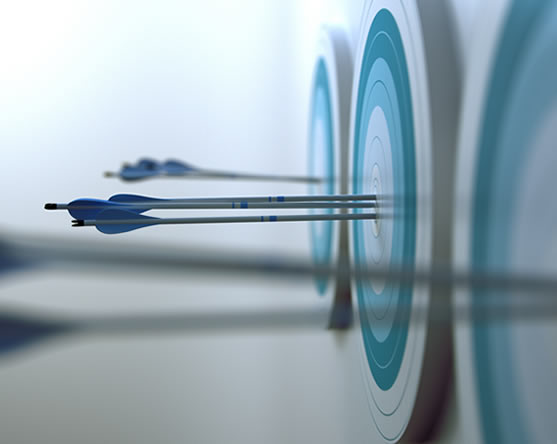 How Sales Outcomes Can Help:
A cross-functional sales transformation should cover everything from Sales & Marketing Strategy, Enablement and Operations, Skills Assessment and Training and Leadership Development. All major stakeholders from Business Units and Operations to Support functions and Top management should be involved in the work in order to implement the needed capabilities and enablers for transforming sales capabilities.
Our Sales Transformation Solutions provide a structured framework to developing and managing such a change. It starts from laying out all the elements that will have to change, describing the actions that will take place to enable the change and why, identifying risks and mitigation activities, creating activities and assigned owners and leading progress reviews with key stakeholders to ensure continued commitment and sponsorship for changes to happen as planned.
Our experts usually set up a Project Management Office (PMO) to assist your company with all the implementation elements and will act as an extended arm of executive team to monitor progress and ensure team is making planned progress. In many cases, our experts will provide direct business inputs or suggestions to your teams on how to overcome obstacles or where to escalate to get answers.
Results You Can Expect:
A systematically managed sales transformation program delivers:
Expected growth, profitability and customer loyalty.
Faster results, lower costs and reduce amount of surprises
Sales transformation that is sustainable after implementation
A journey that is predictable and professionally managed
Knowledge transfer so your team can manage future transformation projects