Our team of seasoned Event Solutions professionals bring cross-functional expertise to deliver robust webinars, white boarding sessions, trainings, townhalls, investor meetings, sales meetings, product launches, product demonstrations, as well as other virtual and live events. We deploy best practices in audience engagement, content development, and precision execution for optimal event outcomes and ROI.
Engagement Strategy and Content Development:
Events Worth Executing
More than a check box on a to-do list, ensure your events are reflective of the quality of your organization, effective at engaging your audience, and deliver on objectives of informing, motivating, or compelling action.
Objective and Audience Audits
Strategic Event Planning
Creative Engagement Development
Attendee Recruitment
Event Design
Content Development
Speech Writing
Presenter Coaching
Virtual Execution:
Leverage Your Most Underutilized Sales Tool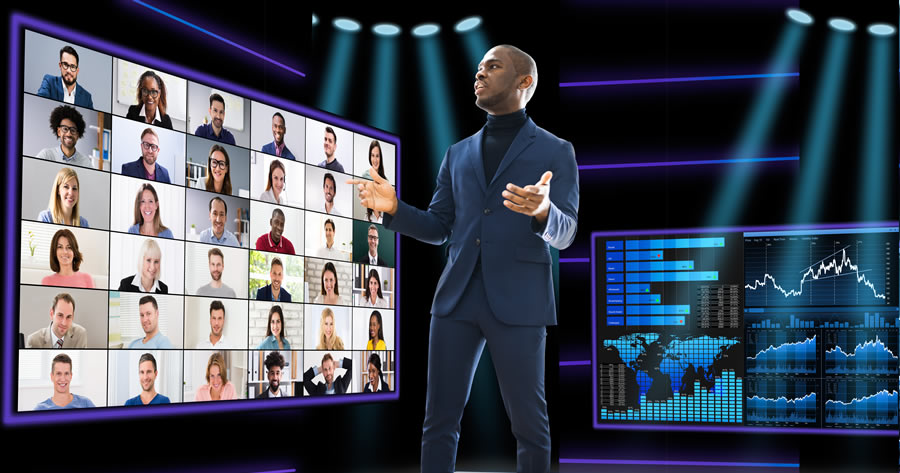 Virtual events are a tactic deployed in nearly every sales toolkit, but rarely leveraged to achieve a fraction of their potential ROI. When optimized, virtual events allow for robust engagement and inte ractivity; they can become archival assets that customers and prospects return to again and again; and deep metrics deliver rich information and trackable outcomes for valuable user data.
Seamless Execution
Platform Audit and Deployment
Virtual Engagement Strategy
Interactive Tactics Development
Video Production
Design Development
Content Development
Virtual Presentation Coaching
Training Development and Support
Demo Development
Whiteboard Facilitation
Workshop Facilitation
Robust Metrics and Analysis


Webinars:
Engaging Digital Experiences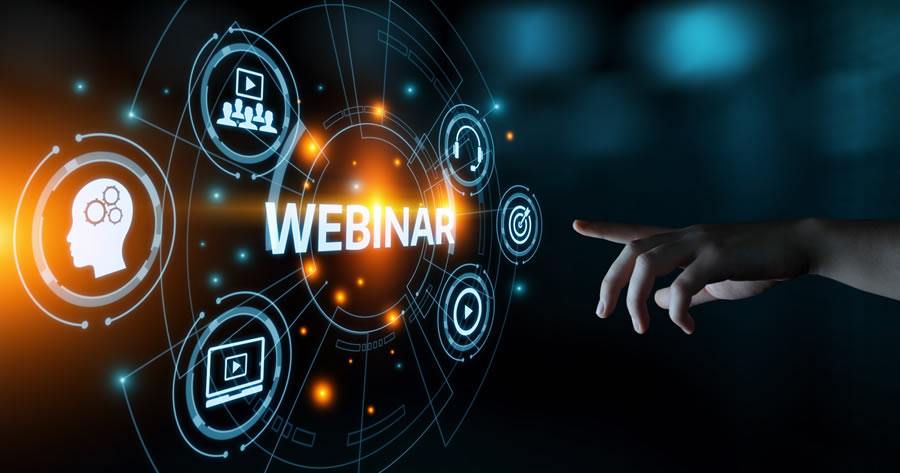 The opportunities to expand your impact are infinite.
Virtual Summits
Virtual Symposiums
Training Events
Virtual Workshops
Virtual Demos
You already connect virtually—Event Outcomes ensures you also connect exceptionally.
Live Events:
Harness the Power of Live
We are a species that thrives on human interaction. It is powerful. It is irreplaceable. Business is conducted via virtual; relationships are built live. Creating highly successful live events is an art as well as a science. A successful event considers the host's objectives and aligns them with every aspect of the attendee experience, for a deep understanding of your company and a visceral connection to your brand.
End-to-End Production
Precision Execution
Content and Engagement Strategy
Set Design
Audio Design
Agenda Building
Content Development
Presenter Coaching
Audience Engagement Strategy
Messaging Pull-Through
Workshop Development
Training Support
Events is a highly specialized field. Our team is a curation of the most esteemed Producers, Strategists, Technicians, Content Developers, Speaker Support Experts and Designers in the industry.

Isabel Chattas
Event Outcomes Partner – Practice Principal Events